World Coastal Forum 2023 | China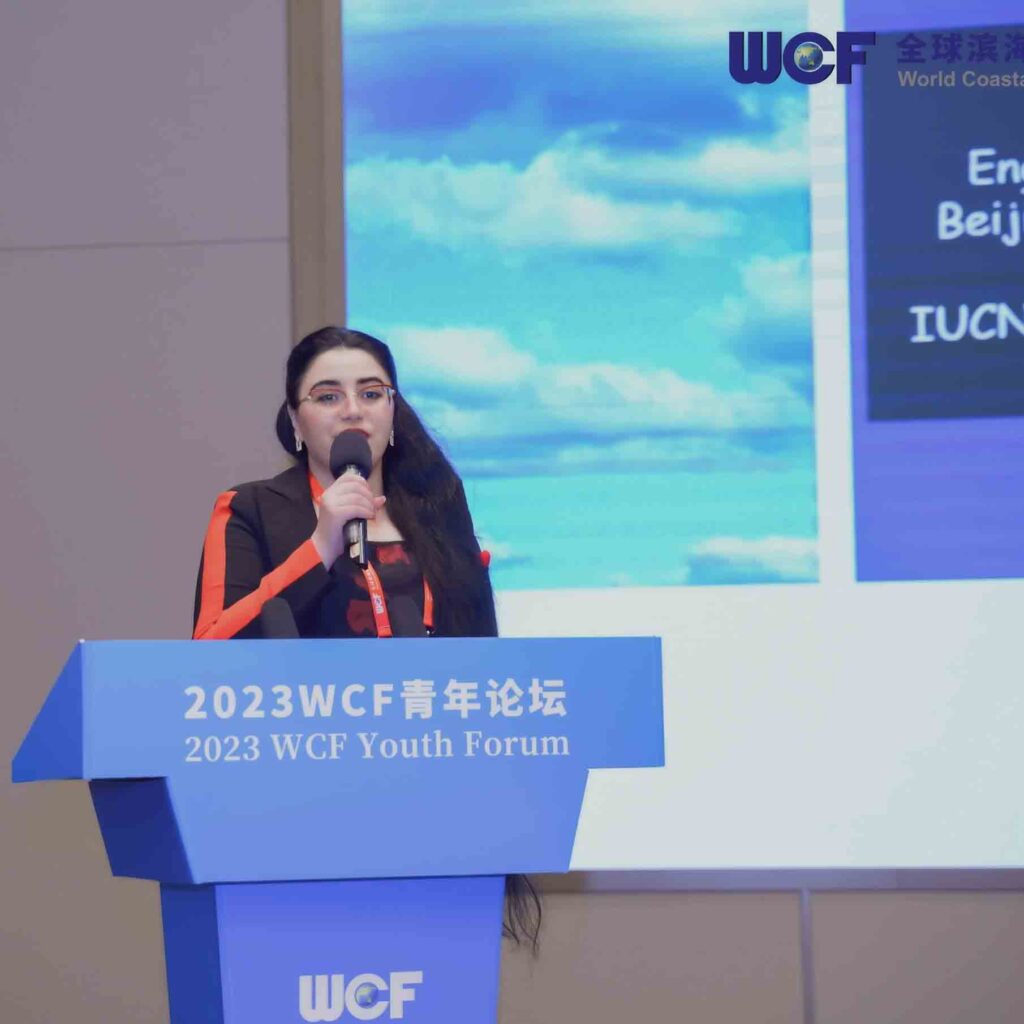 ජෛව තාරකා විද්‍යා අන්තර්ජාතික පර්යේෂණ ඒකකයේ ආචාර්ය මජ්ඩ ඖටිටන් මහත්මිය විසින් World Coastal Forum අන්තර්ජාතික පර්යේෂණ සමුළුව ඇමතීම පසුගියදා ( 25) සිදුවිය. ඔබට උණුසුම් සුබ පැතුම්…!
Eng. Majda aouititen ( Director Academic – Eco Astronomy Inc )was honored to deliver a presentation about the successful wetlands international restoration cases during the 2023 World Coastal Forum held in Yancheng, China. She have pass her gratitude to Beijing Forestry University International College and school of Ecology and Nature Conservation Professors for their trust on her academic skills. As well she would like to extend her deepest feeling of thankfulness to Yancheng Teacher University for their awesome hospitality and valuable guidance, Eng .Majda was really impressed by the high quality work achieved by all the teamwork, a special thanks to Mr. Tang Boping the Dean of School of Wetlands of Yancheng Teachers University; Vice Chairman of the CPPCC Municipal Committee and his impressive team. Congratulations for this outstanding achievement, it is indeed a great international successful forum in all it component.